Share HOPE!
LGBTQ+ Ukraine
needs us
Ukraine LGBTQ+ community needs our help
Send us your videos and messages.
.
"We need not just food or water. We need our culture. We are not like animals now. We still have our music, and we still have our hope."
Send a link to that video to
Donate for LGBTIQ* in Ukraine
LEGATO supports the two fundraising campaigns set up by Munich Kiev Queer
​
1) From the alliance Queere Nothilfe Ukraine, in which many LGBTIQ* Human Rights organisations in Germany are involved, such as the LSVD, Quarteera, WostoQ-Regenbogen, Queer Amnesty, Deutsche Aids-Hilfe, Trans*Recht, Aktionsbündnis gegen Homophobie, Schwulenberatung Berlin, AllOut and Munich Kyiv Queer itself.
(photo above, just scan the QR code or use the link)
All these groups have access to very different Human Rights organisations in Ukraine and use funds for urgently needed care or evacuation of queer people. Every donation helps and is used 100 percent to benefit queer people in Ukraine. You can also get donation receipts.
2) Munich Kyiv Queer supports people in Ukraine with whom we have worked closely over the past ten years. They are our friends and partners. We know them personally and we miss them.
​
However, Munich Kyiv Queer is an initiative group, not an association, which is why we cannot issue a donation receipt with our own fundraising campaign via www.paypal.me/ConradBreyer.
But we can help fast and unbureaucratically. And we are already doing that.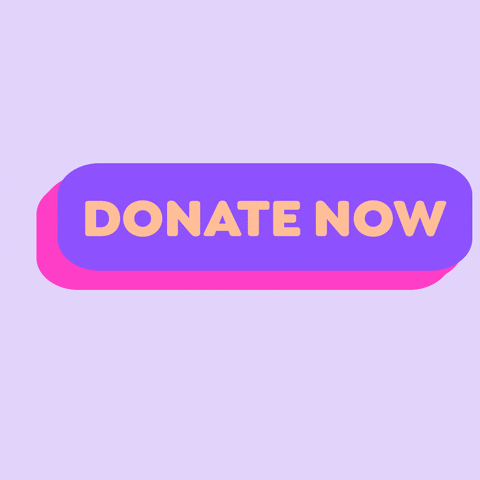 Our friends are in need. There is a lack of everything!
LGBTIQ* organisations are now building shelters where lesbian, gay, bisexual, trans*, inter* and queer people can find accommodation when they need protection, food and medical care.
Many cities in Ukraine are under attack. You may also have heard that the Russian government is supposed to keep so-called detention lists for those they consider to be opponents. Among them are probably also prominent Human Rights and LGBTIQ* activists. We cannot prove this, but vulnerable groups like LGBTIQ* are always at risk – especially in times of war.
LEGATO members
in Ukraine